MAYBELLINE * 2012 CALENDAR
Maybelline Calendar 2012 The idea was to design an exciting calendar to get the attention of the editors of various magazines across GCC market, most of them are women between 25-40 years of age. The main aim is get them excited and make them want to publish an article or story in the magazine about MNY's calendar. The client wants to stay away from ordinary boring desk calendars. MNY is a fashionable. young, exciting, chick brand and their calendar should reflect the same, with an out the box idea. These calendars are being designed for PR, Agencies and people internally in L'Oreal offices. OPTION ONE THE WOODEN PENCIL BOX The wooden box main purpose is to serve as a compartment for your pens, pencils, ruler and eraser. This minimizes clutter on your desk, and as well for quick access to your stationary. After the year has passed you can use it for a make-up box. OPTION 2 METAL TIN The metal tin contains 12 coasters. There is a coaster for each month. After the year has passed you can use it for a compartment to keep your mints in, or lipstick, or even paperclips. Agency: McCann Erickson, FP7, Dubai. This project is copyrighted by the Maybelline company and the Agency. 2012

The idea was to design an exciting calendar to get the attention of the editors of various magazines across 
GCC market, most of them are women between 25-40 years of age. The main aim is get them excited and 
make them want to publish an article or story in the magazine about MNY's calendar.
The client wants to stay away from ordinary boring desk calendars. 
MNY is a fashionable. young, exciting, chick brand and their calendar should reflect the same, with an out the box idea. 
These calendars are being designed for PR, Agencies and people internally in L'Oreal offices.
Agency: McCann Erickson, FP7, Dubai.
This project is copyrighted by the Maybelline company and the Agency. 2012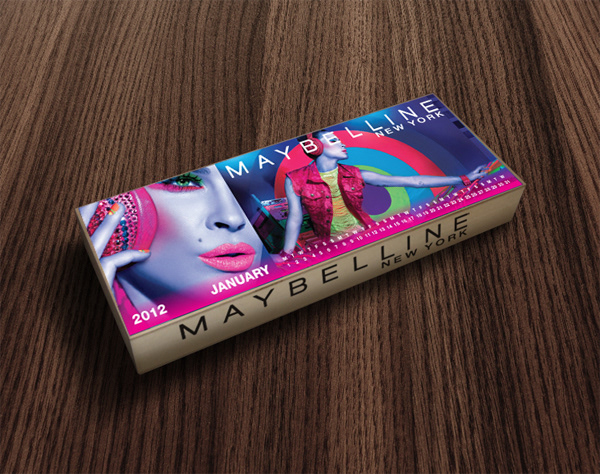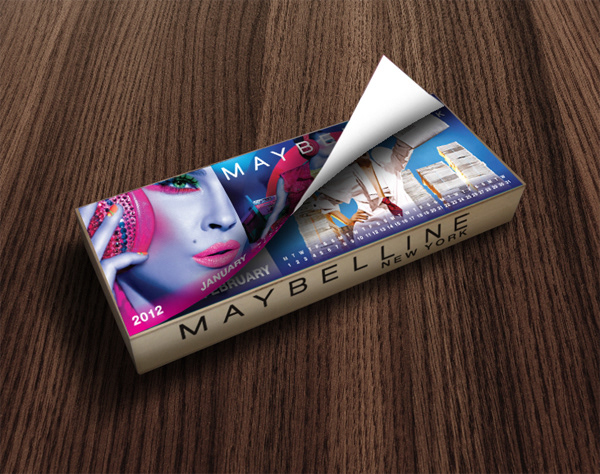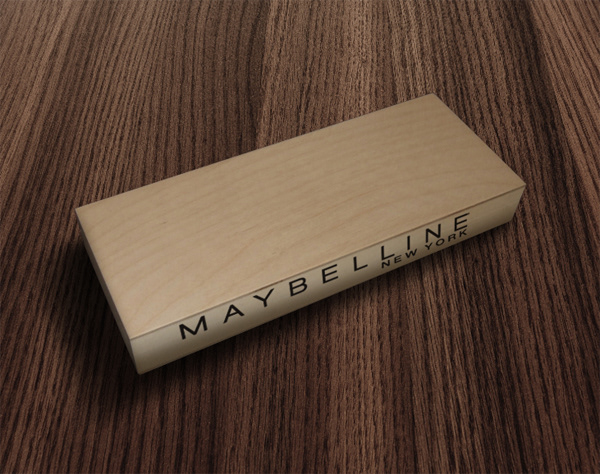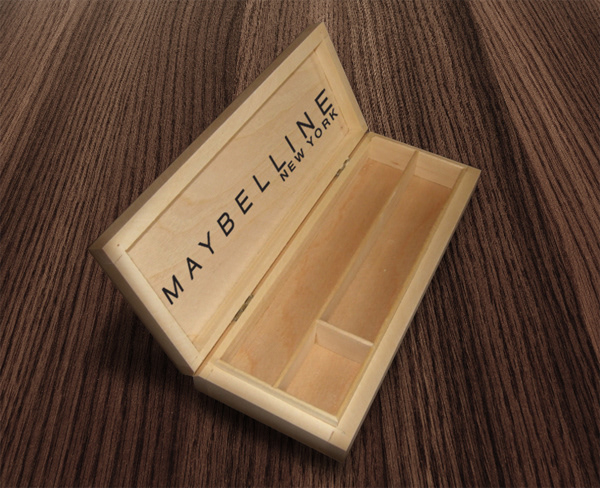 OPTION 2
METAL TIN
The metal tin contains 12 coasters. 
There is a coaster for each month.
After the year has passed you can use it for a compartment to keep your mints in, or lipstick, or even paperclips.